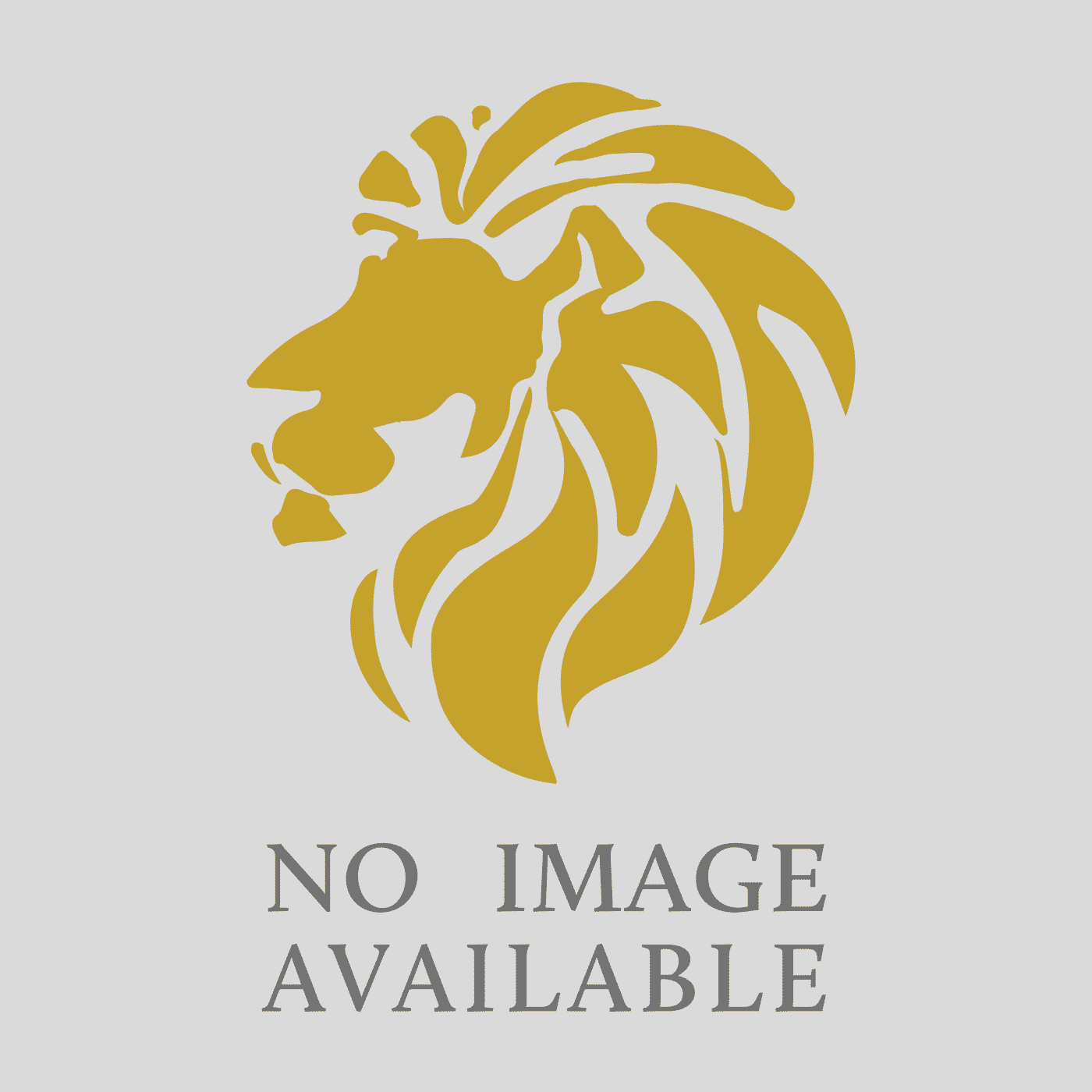 Satyamurti, S. T.
The land and freshwater Mollusca in the collection of the Madras Government Museum.
€70.00
(Excluding 9% VAT)
Madras, The Government of Madras, 1960. Large 4to (27.3 x 20.9 cm). vi, 174, 2 pp.; 21 plates. Near contemporary olive buckram with gilt title on the spine. Original printed wrappers bound in.
A very good monograph on Indian land, freshwater and brackish water molluscs, with extensive synonymies, locality and distribution records, and descriptions of the museum material. It deals with species from India and Ceylon (Sri Lanka), and more particularly with the region around Madras (now Chennai) in the southeastern part of India (Tamil Nadu state), bordering the Bay of Bengal. Provenance: stamp of the American malacologist Richard Irwin Johnson (1925-2020) in the top margin of the front free endpaper and front wrapper. Rarely seen, especially if well-bound, such as this one.
A very uncommon publication on a poorly known region