"Quelques" as an understatement in malacology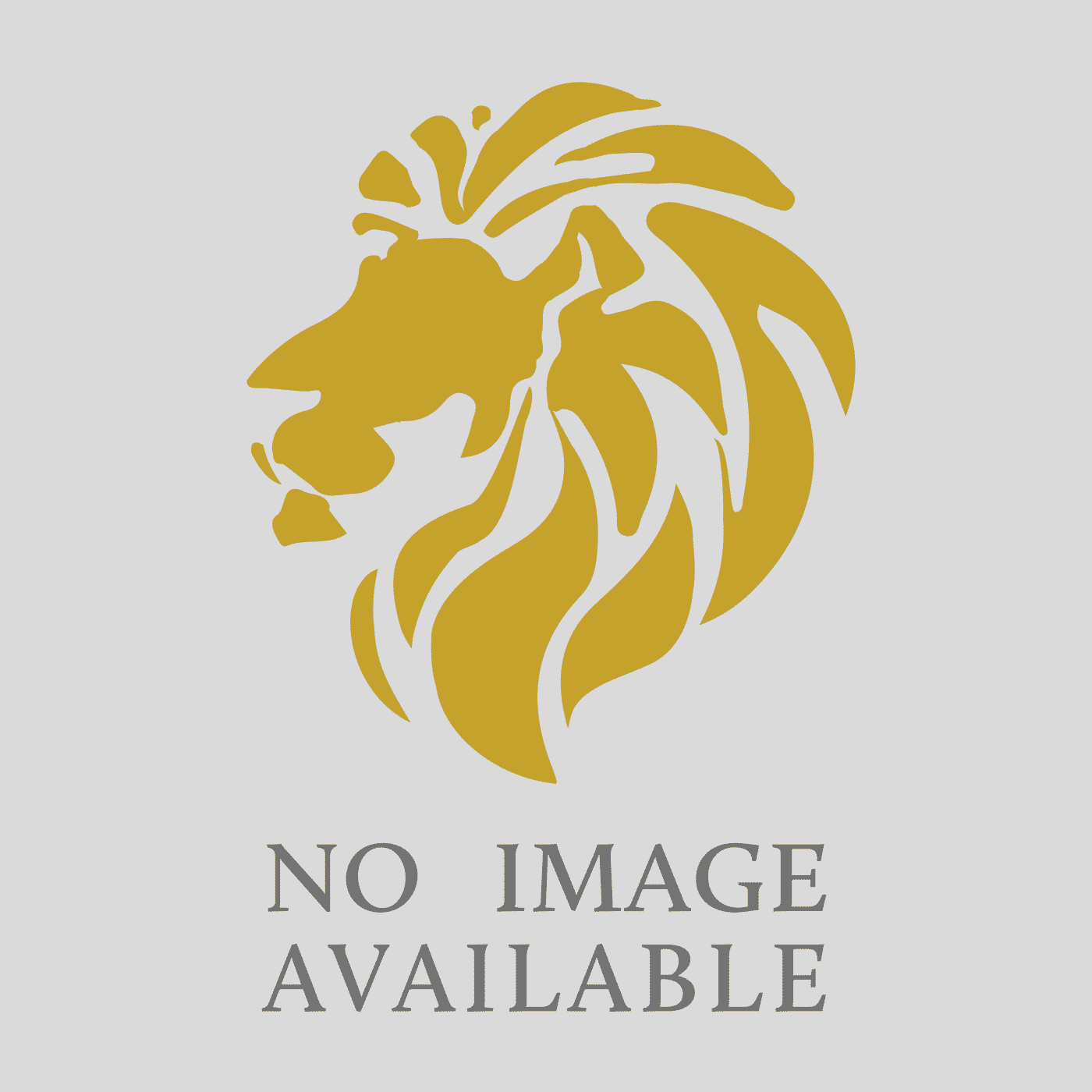 Pruvot-Fol, A.
Étude de quelques opisthobranches de la Côte Atlantique du Maroc et du Sénégal.
Tanger, Éditions Internationales, 1953. 8vo (24.2 x 16.1 cm). 105 pp.; 35 (groups of) text illustrations, three double-sized full-colour plates. Brown buckram with gilt title on the spine. Original printed wrappers and printed errata leaf bound in.
A well-illustrated work, including new and seldom-seen species, written by the French malacologist Alice Pruvot-Fol (1873-1972). Small stamp of the American malacologist Richard Irwin Johnson (1925-2020) in the top margin of the front free endpaper recto, and front wrapper; otherwise an excellent, clean copy. Bound copies, such as this one, are rare. The errata leaf, published later is often lacking, but present here.