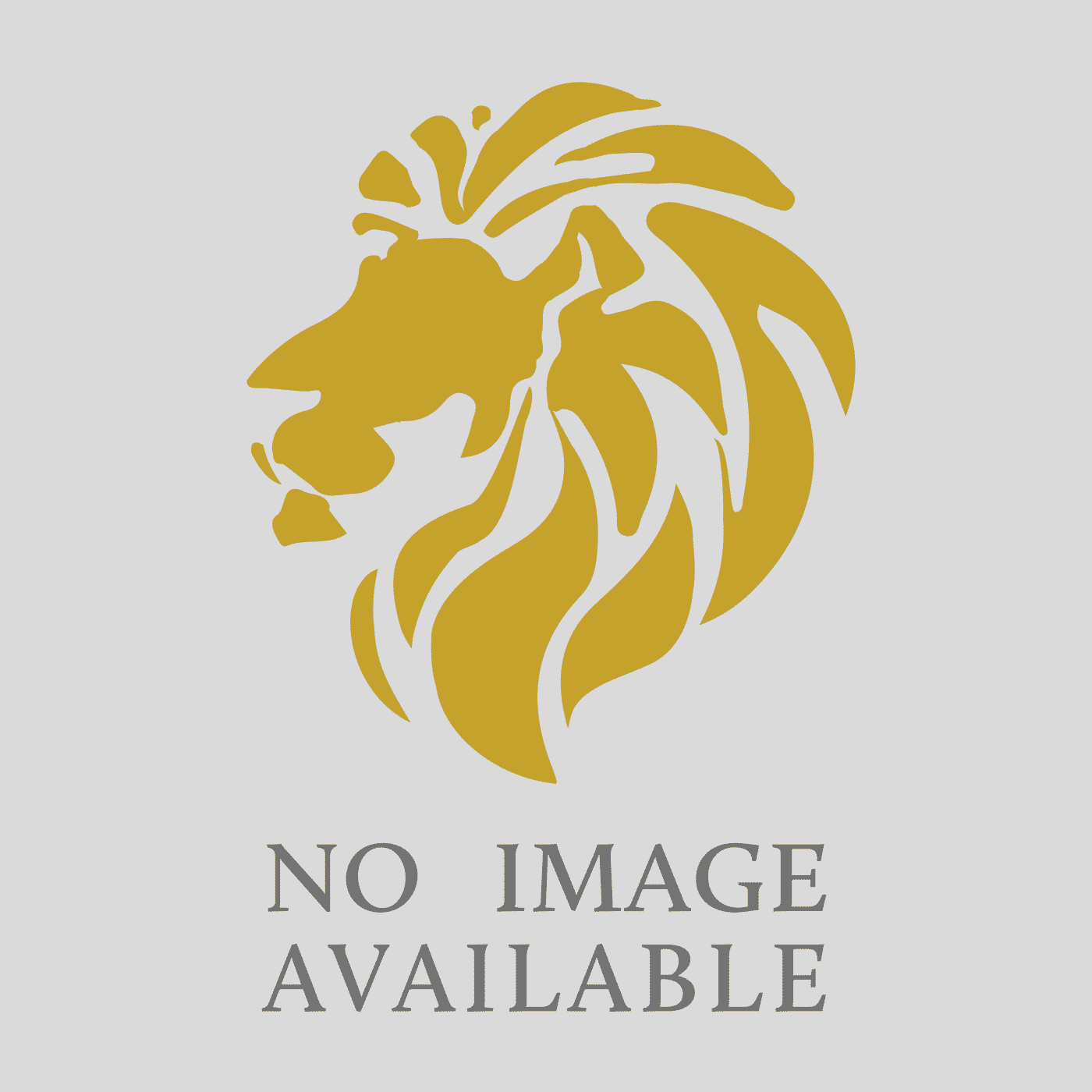 Williams, J. D. et al.
Freshwater mussels of Alabama & the Mobile Basin in Georgia, Mississippi & Tennessee.
Tuscaloosa, AL, The University of Alabama Press, 2008. Large, thick 4to (30.0 x 22.8 cm). xv, 908 pp.; numerous, nearly all full colour illustrations. Publisher's pictorial laminated hardcover.
Written by James D. Williams, Arthur E. Bogan and Jeffrey T. Garner, with a foreword by E. O. Wilson. A massive, and extremely well-illustrated monograph dealing with a spectacular and largely endemic fauna. For each of species, the Latin and local English names are given, as well as detailed descriptions, comparative notes, and remarks on distribution, ecology, biology, synonymy, conservation status, etc., together with distribution maps, and original (type) figures. The introductory sections contain photos of localities, habitats, living specimens, portraits of early authors, etc. A former owner's name in the top margin of the front pastedown, otherwise as new. This heavy book is quite uncommon outside North America.