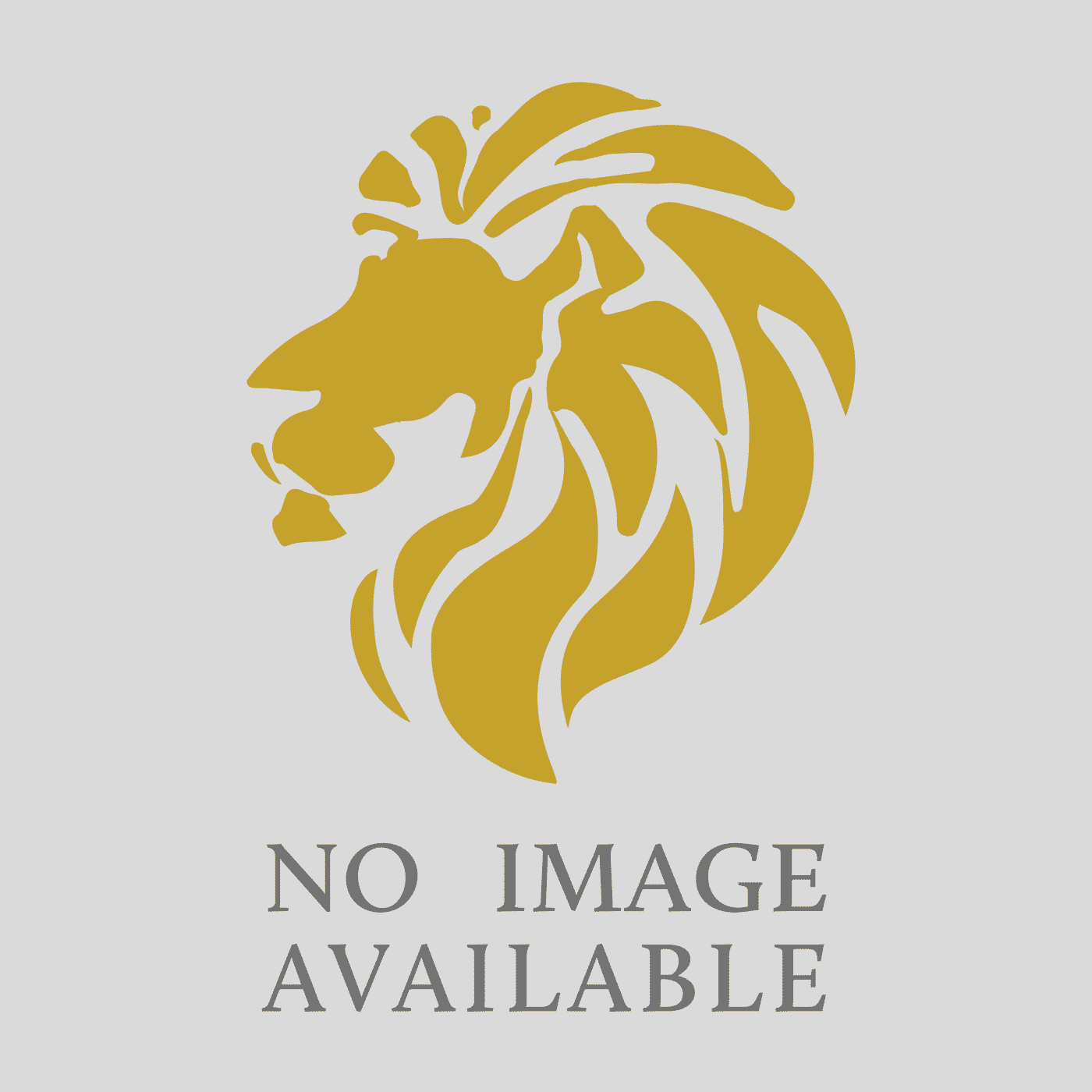 Watters, G. T. and M. A. Hoggarth and D. H. Stansbery
The freshwater mussels of Ohio.
Columbus, OH, Ohio State University Press, 2009. Large 4to (28.5 x 22.0 cm). xiii, 421 pp.; 229 mostly full colour text illustrations. Full colour pictorial laminated hardcover.
A thorough, well-illustrated monograph dealing with one of the most diverse freshwater bivalve faunas on Earth. Many species are endangered. A mint (as new) copy.