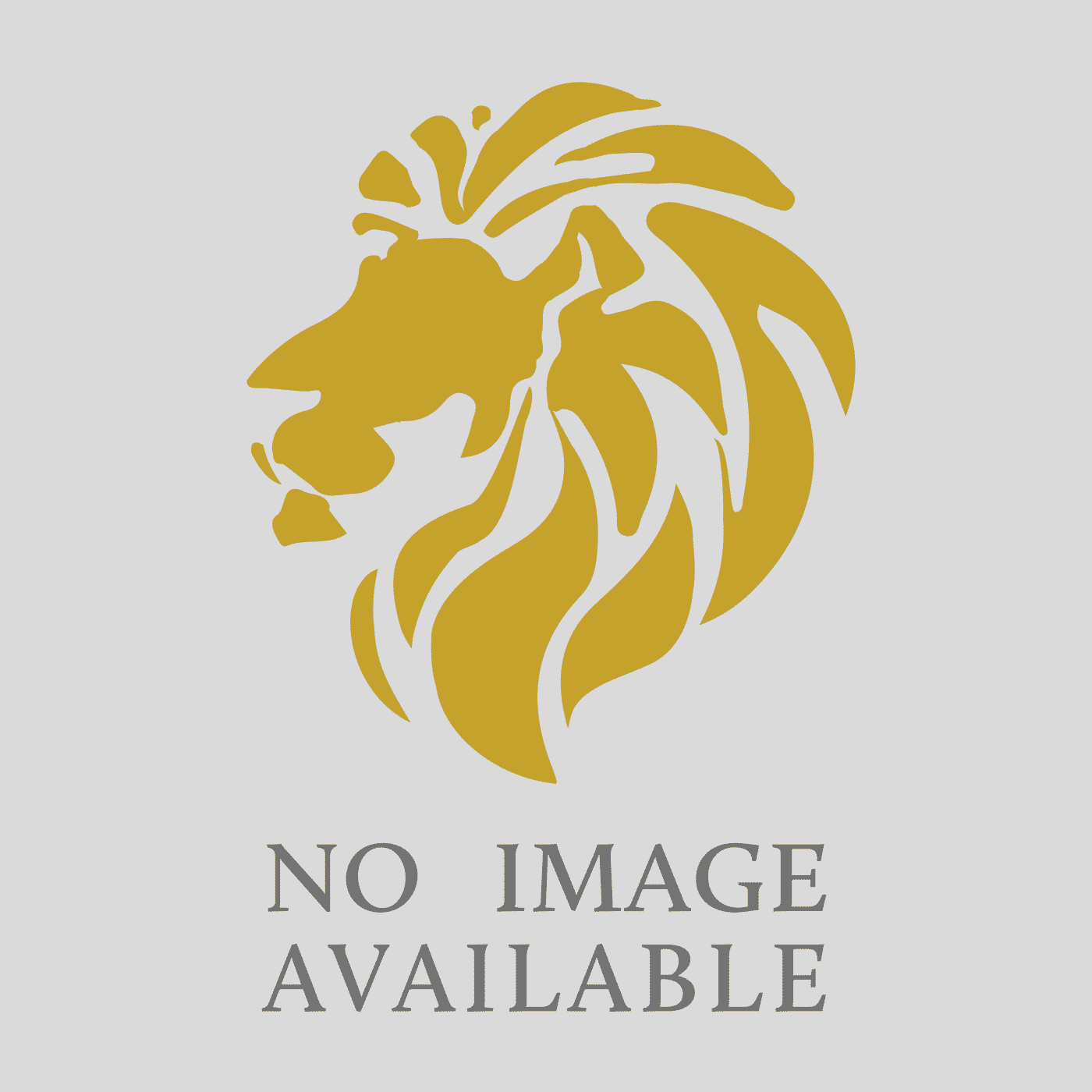 Franz, V.
Viviparus. Morphometrie, Phylogenie und Geographie der europäischen, fossilen und rezenten Paludinen.
Jena, Gustav Fischer, 1932. Folio (36.0 x 28.0 cm). 160 pp.; 124 text figures (mostly photos). Original printed boards.
A profusely illustrated monograph written by the German malacologist Victor Franz (1883-1950). Contains detailed descriptions and new taxa. Inscribed by the author in the top margin of the front board to a Professor Schülze, perhaps Heinrich Schülze, who published a work on non-marine molluscs in 1890 (according to 2,400 Years of Malacology). Uncommon.