Malaco-history worth knowing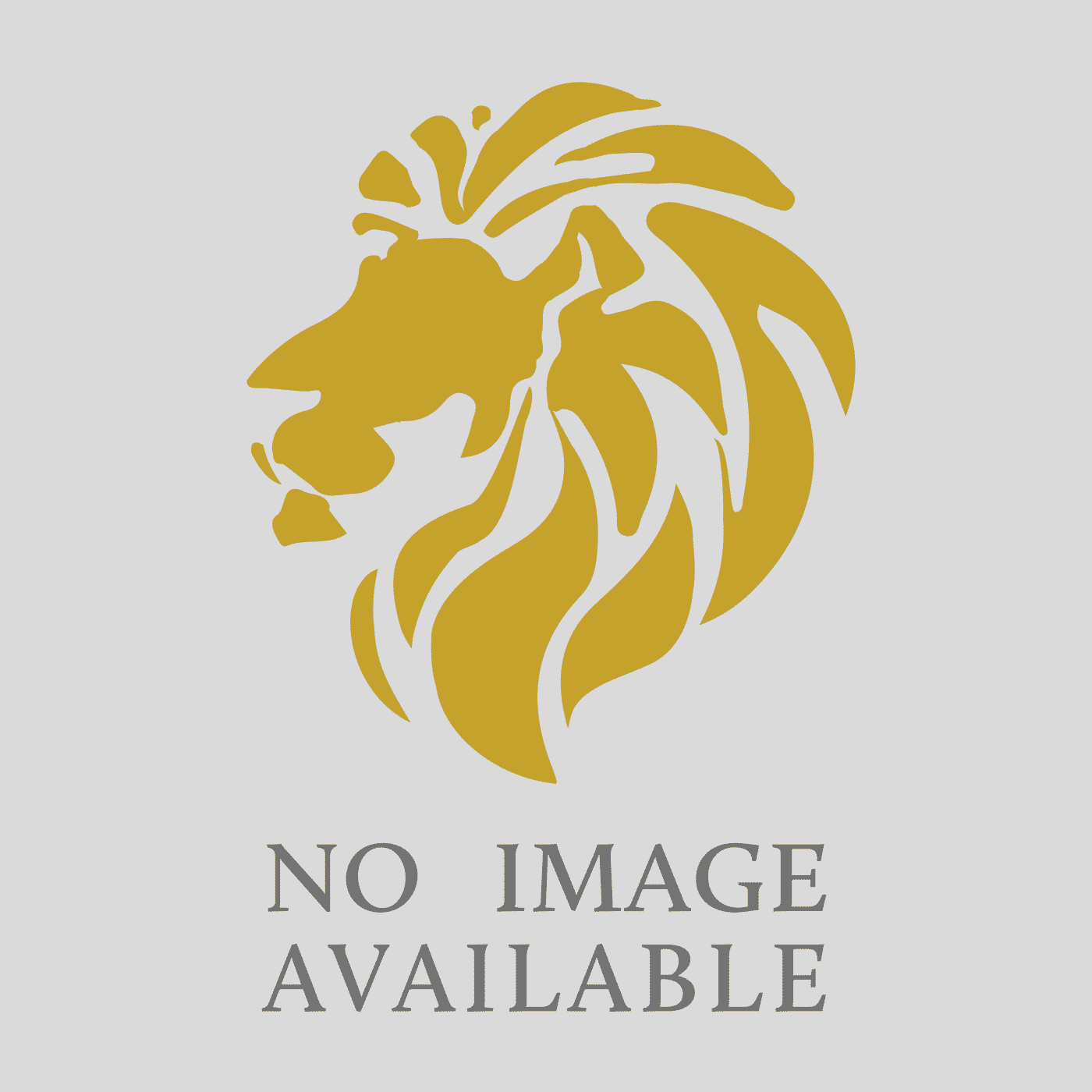 Paetel, F.
Die bisher veröffentlichten Familien- und Gattungsnamen der Mollusken.
Berlin, Gebrüder Paetel, 1875. 8vo (22.4 x 15.1 cm). Contemporary grained half morocco over shagreen boards. Spine with five raised, gilt-ornamented bands and gilt title. Salmon endpapers; yellow edges.
Compiled and published by German conchologist Friedrich Paetel (1812-1888). The catalogue is based upon one of the largest 19th-century private shell collections. It has long been used as a reference to names, authors and locations. The work alphabetically lists all the genus and family names known by Paetel after 25 years of research, and includes synonyms and names wrongly used. As such still of value today. A very attractively bound copy.