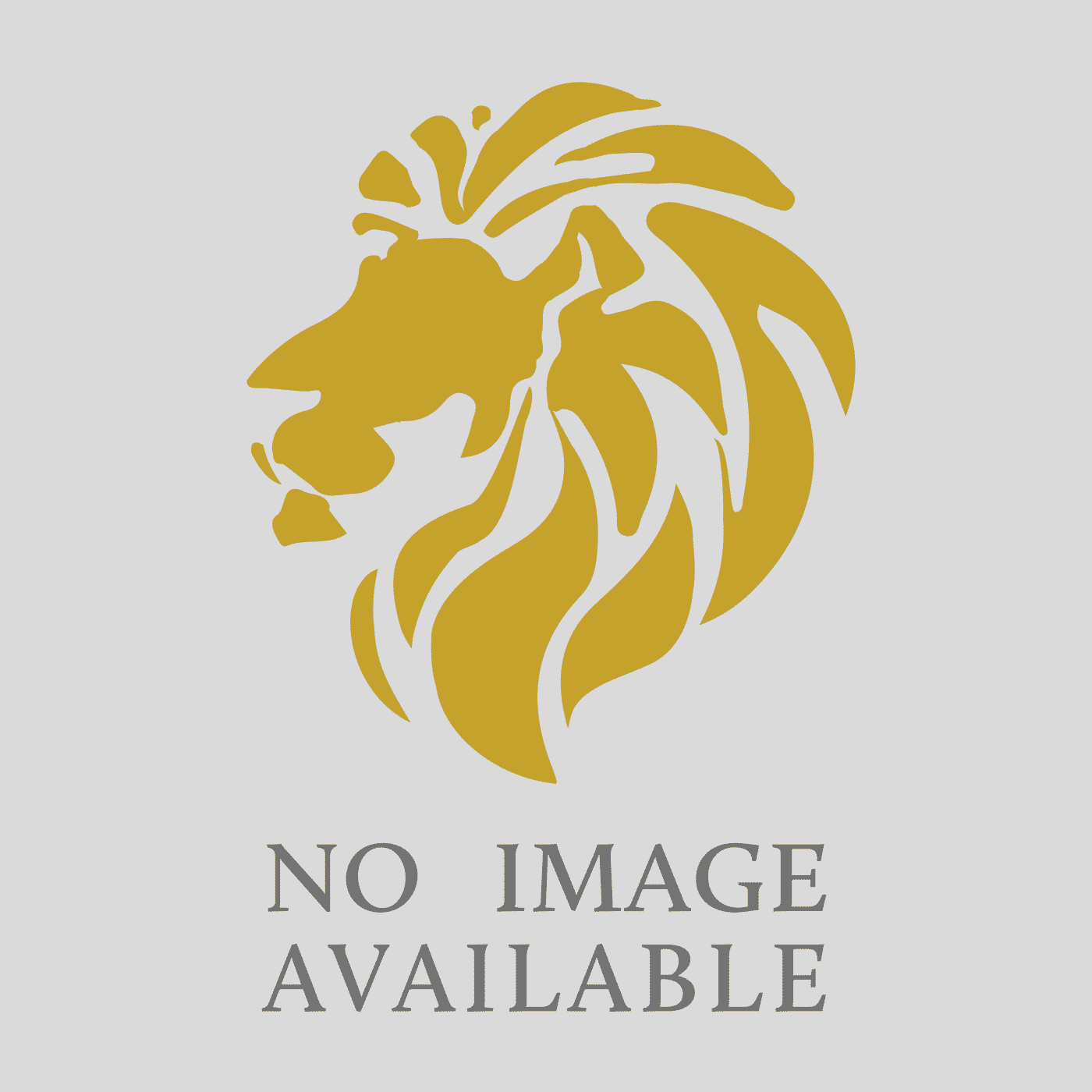 Römer, A.
Catalog der Conchylien-Sammlung des Naturhistorischen Museums zu Wiesbaden.
Wiesbaden, 1891. 8vo (22.2 x 14.5 cm). Title page, 189 pp. [numbered 19-207]. Later quarter linen over green boards. Gilt title on the spine.
A seldom-seen catalogue, written by the German naturalist August Römer (1825-1899), listing 4,429 species of marine and continental molluscs belonging to 135 families, as well as 25 species of brachiopods belonging to five families. The museum still exists. It was founded simultaneously with the Nassauischer Verein für Naturkunde. This is an offprint from the society's Jahrbücher, Volume 44. Provenance: the small stamp of the American malacologist Richard Irwin Johnson (1925-2020) in the top margin of the title. Binding simple. Internally a very good, clean copy.