A who's who of early American conchology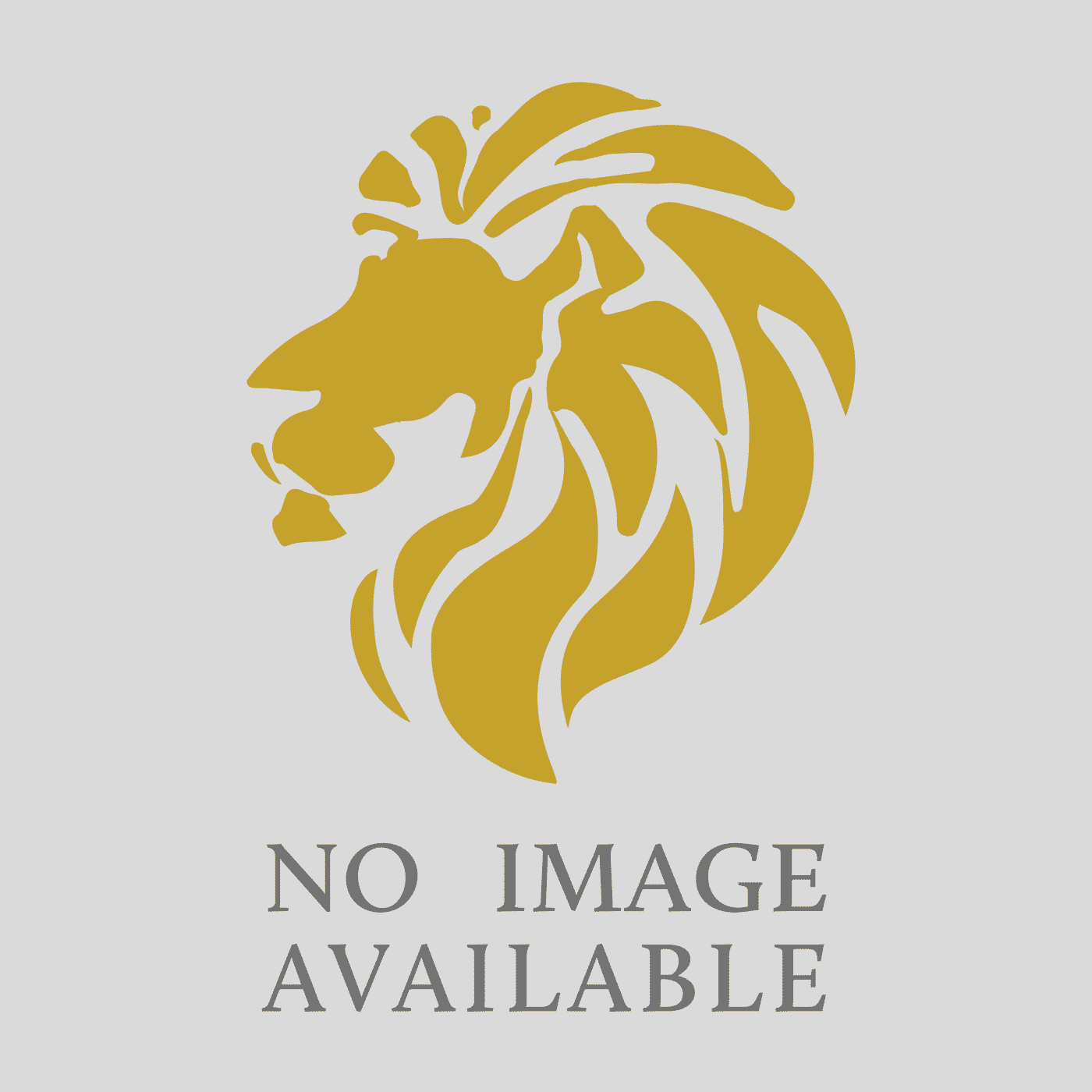 Tryon, G. W.
List of American writers on Recent conchology. With the titles of their memoirs and dates of publication.
New York, NY, Baillière Brothers, 1861. 8vo (23.0 x 14.2 cm). 68 pp. Publisher's extensively blind-stamped cloth with gilt title on front cover and spine.
The start of historical malacology in the United States, and a great tool for finding even the most obscure authors and papers from the early days of American malacology. Written by the American malacologist George Washington Tryon (1838-1888). Provenance: stamp of the American malacologist Richard Irwin Johnson (1925-2020) in the top margin of the front free endpaper and title page. Very slight wear to spine ends, but otherwise an excellent copy - rarely seen in this fine state.