A rare, near-mint set of a work usually found with library marks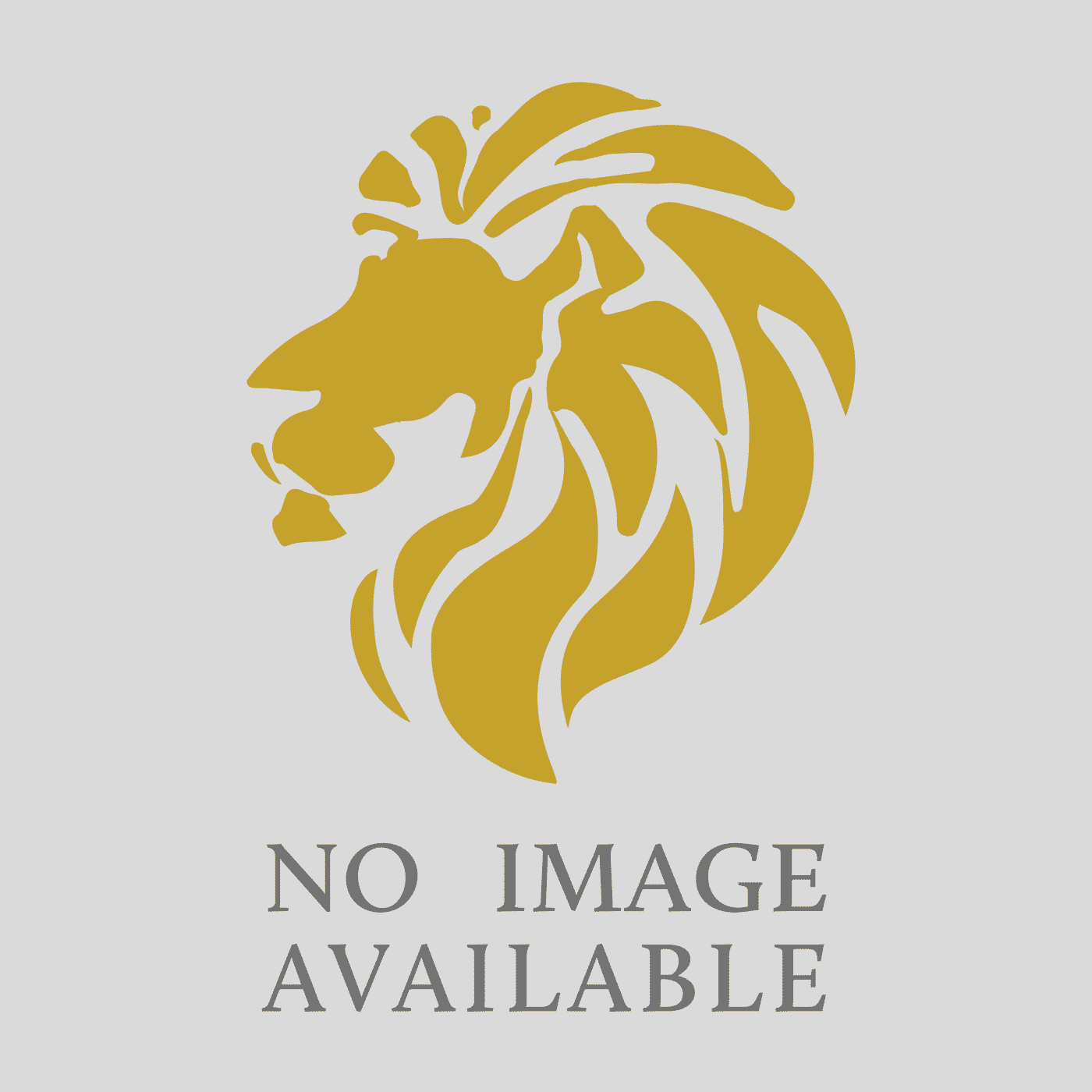 Ellis, B. F. and A. R. Messina
Catalogue of Index of Foraminifera. 1-3. [Complete].
New York, NY, American Museum of Natural History, 1965-1967. Three volumes in three. Thick, small folio (26.9 x 21.0 cm). Uniform red pebbled cloth binders with silver title on the spines. Marbled endpapers.
A massive work, with many thousands of illustrations, each with details on the author, date, (original) publication, (type) locality, etc. This is number 509 of a limited edition of one thousand copies. Most ended up in university libraries. A near mint set like this one is rare. Provenance: Inscribed by a former private owner, the Austrian geologist and palaeontologist Edith Maria Katharina Tollmann née Kristan (1934-1995), on the half titles, otherwise as new.